WE ARE LONG DAYS, EARLY MORNINGS, ENDLESS WEEKS, AND SLEEPLESS NIGHTS. WE ARE A BRIGHT LIGHT IN AN INDUSTRY OF DARKNESS. WE ARE HARD WORK. WE ARE LIMITLESS, AND EXIST TO SHOW YOU THAT YOU ARE, TOO.
ALONE, WE'RE JUST SOME CRAZY KIDS WHO ACTUALLY THINK THEY CAN CHANGE THE WORLD.
TOGETHER, WE CAN. TOGETHER, WE WILL. TOGETHER, WE ARE CRUSH.
The mission of Crush Fitness is to help make the world a healthier place by providing responsible and effective products to customers of all experience levels. Together, we're changing the way the world perceives fitness, health, and wellness by replacing gimmicks with results, darkness with happiness, and intimidation with positivity.
Crush Workouts
Founded in 2014 by Ben Williamson, Crush Fit started as a workout program company. Ben wanted to share 10+ years of his own workouts, experiences, wins, and losses with the world. In his first month, he sold 10 workout programs. Six short months later, Crush Fit was born, new programs were made, 24/7 customer support was implemented, and 20,000 customers were Crushing workouts around the world.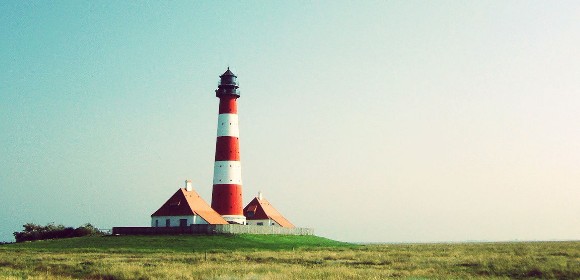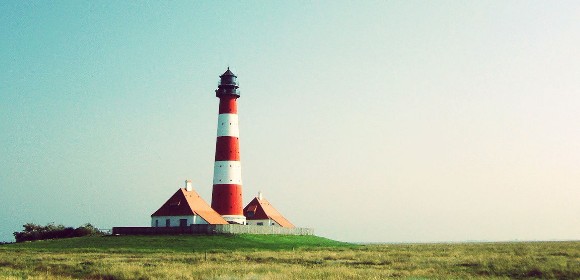 Crush Fitness Centers
On top of online workouts and results focused training, we own and operate high-end training facilities in the midwest. The first Crush Fitness center was born in Milwaukee, Wisconsin in 2015.
The mission of our fitness center brand is to change the way our users think about fitness. We developed a results focused training program run by highly educated and qualified instructors and trainers. Be prepared to think outside the box, change your attitude, and work hard. 
Crush Supplements
In 2016 our Supplement line was born. Our focus? Results from the core. High quality ingredients, ethically sourced raw materials, high quality packaging, and lights out flavoring. We believe that flavor and drinkability is the backbone of any sports nutrition product. If you can't drink it, eventually you won't. Our flavor systems are the best in the industry, and we stand behind our "best or back" policy. If you don't think our flavors are the best you've had, let us know and we'll take the product back. Work hard, eat right, supplement Crush, and earn your results.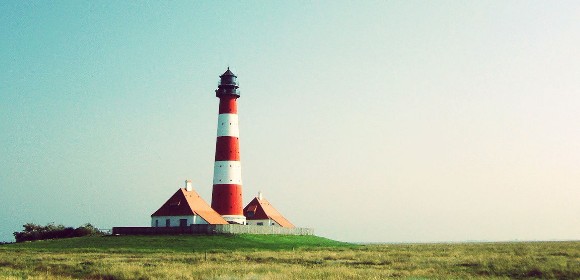 WE ARE CHANGING THE WORLD. WE ARE CRUSH.